Providing the most creative solution. Crafting the best visual experience!


WHY LOCUS?
We believe in Technology in ART!

DESIGN CENTER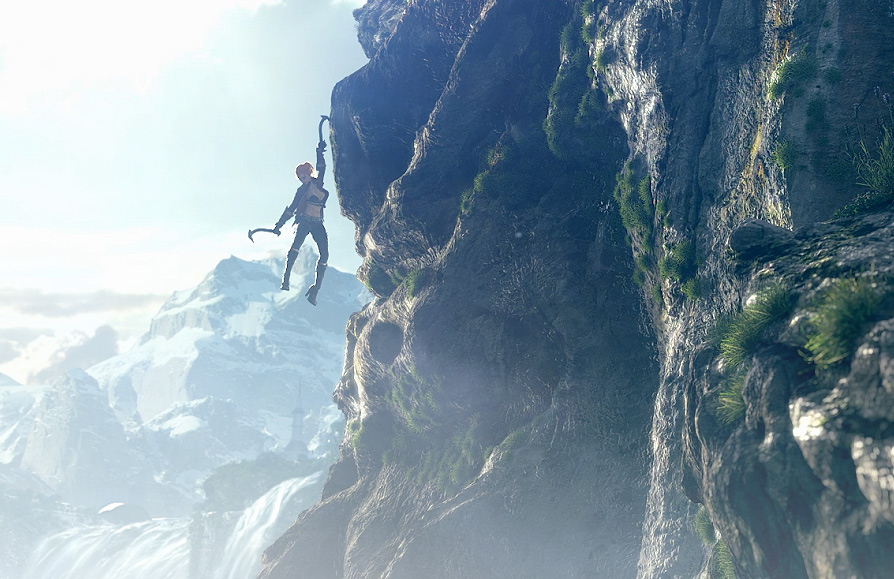 MOTION GRAPHICS
GRAPHIC DESIGN
STYLISH 3D
CHARACTER DESIGN
CONCEPT ART / ILLUST
It combines talent and expertise
with the latest developments in technology to create a broadrange of creative solutions.
across commercials. branding. ui graphics. title sequences. live installations. promos and idents.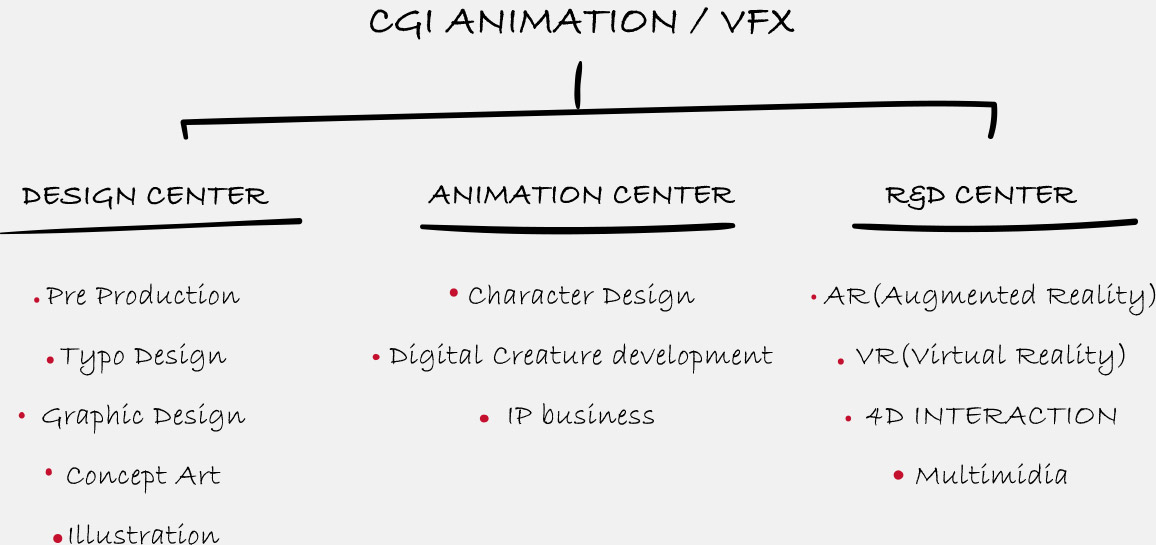 CGIVFX
With a fast-moving. aggressive pipeline.
The CGIProduction department has accumulated experience
in the fields of highly advanced editing of live film with
VFX
MOTION GRAPHICS
ART PLANNING
DESIGN CAPABILITY
REALISTIC DIGITAL
CREATURE/CHARACTER
IMPLEMENTATION
TECHNOLOGY
STEREOSCOPIC 3D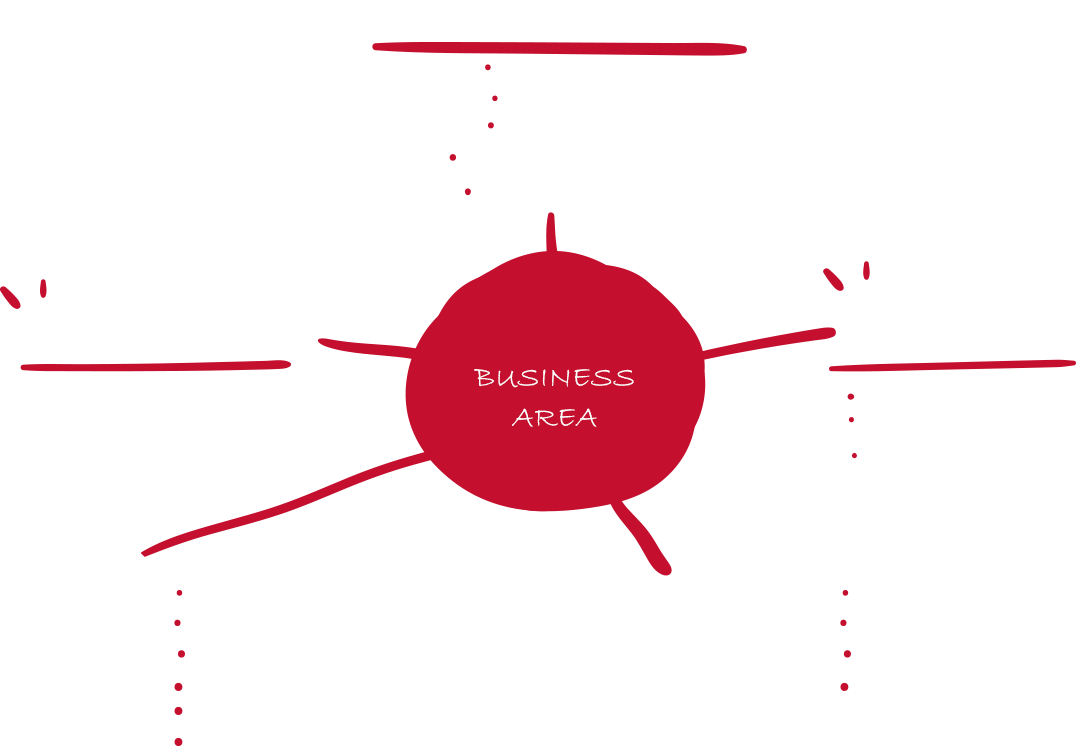 MULTIMEDIA SHOW
PANORAMA CIRCLE VISION
High-definition panorama video : 50m x 1.8m
Composited time-laps viedo above and real-time video below in
one screen to show the existence of two different space and time
ASTANA SHOW
The world biggest multi-channel media show by using Media Floor
Kinetic Attraction Moving Model+Projection Mapping CG method.
36.6m x 29.8m screen. 32 projectors. 835 LCD screens. CityModel.
Various contents shown from different hardwares introduce Astana.
The capital city of Kazakhstan and the harmony of the space itself
forms an organism togerher.
2014 National Museum of Kazakhstan
Proudced large-scale viedo for the national museum in Astana
: the capital city of Kazakhstan
2014 Incheon Asian Game
Harmony of the performance of famous K-POP stars. celebrities
and projection on the ground welcomed and showed the culture
to the tourists and the people aroud Asia.
2013 Enjoy Show
: Multimedia Water Screen Show
Circle water screen show in Zhengzhou. China.
2012 International Exposition Yeosu Korea
[EXPO] Exhibition Animation
Produced Exhibiting Animation at Korea Pavilion with advertising
agency HSAD. World's biggest dome theater.
:30m cylindrical projection. 7.5m-high dome projection
R&D CENTER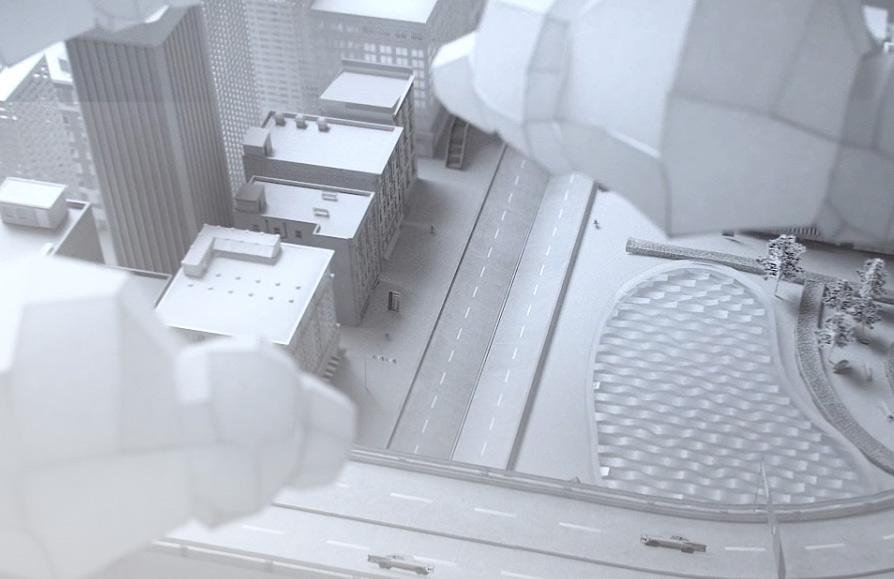 R&D CENTER HAS EXTENSIVE EXPERIENCE
FROM VISUAL EFFECTS IN MAJOR FEATURE FILMS
AND VIDEO GAME.
It has a structured development process to ensure that any new tool and features
being integrated with proprietary tools.