Providing the most creative solution. Crafting the best visual experience!


LOCUS VFX STUDIOS
Locus studio is among the best in the creative and crafting
CGI ANIMATION and VFX for any media contents, on any platform.

ART IN TECHNOLOGY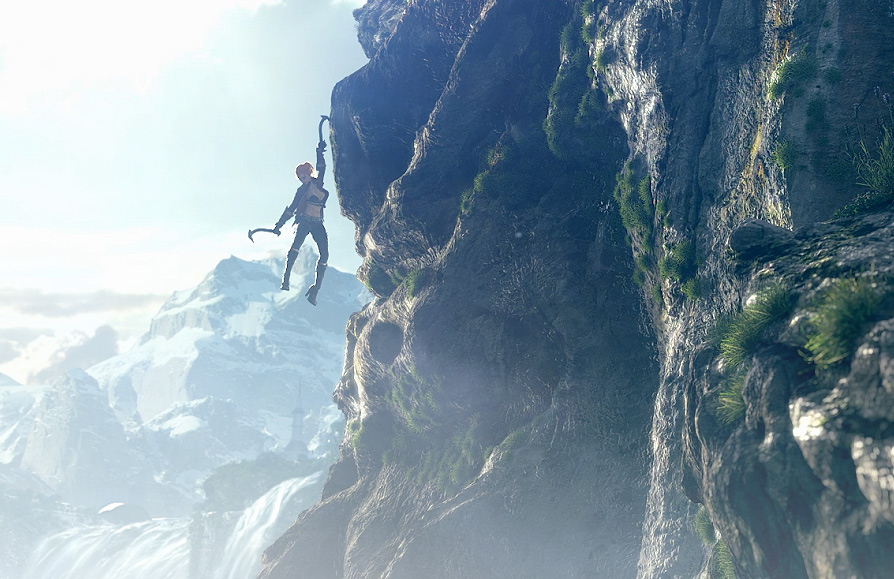 Locus Studio has always been showing
new and amazing worlds with creative images
that combine technology and art in numerous screens and spaces.
Since its establishment in 2009, Locus Studio could establish itself as a
unique company specializing in CGI animation / VFX within a short period of time.
Locus Studio has a design center, animation center and R&D center for
realizing 'Art in Technology' and provides a higher level of creative solution
by making their advantages synergistic through 'LOCMAN', the unique system pipeline.
Establishing its branch office in Shanghai, China in August 2017,
Locus Studio is starting to leap toward the world.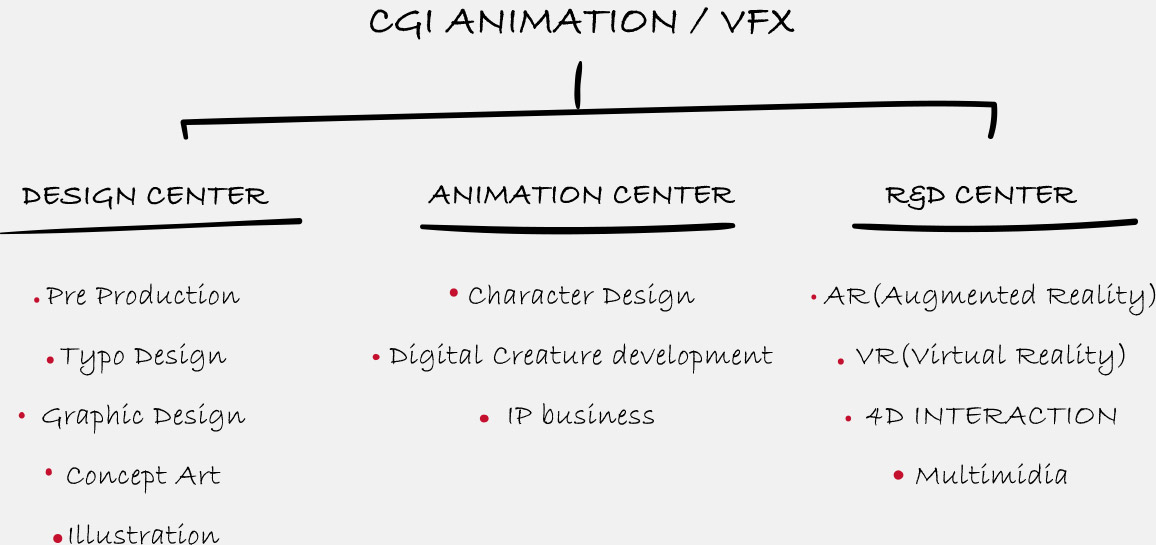 CGI ANIMATIONVFX
As a VFX studio that produces world-class Game Cinematic,
Locus has the skills and personnel to take care of all processes, from the
initial stages of planning and production, to the completion of the video.
Collaborating with famous game producers at home and
abroad from large Korean game companies including Netmarble, NCSOFT,
and other leading Chinese game companies such as NetEase and Tencent,
Locus is producing a variety of excellent Game Cinematic.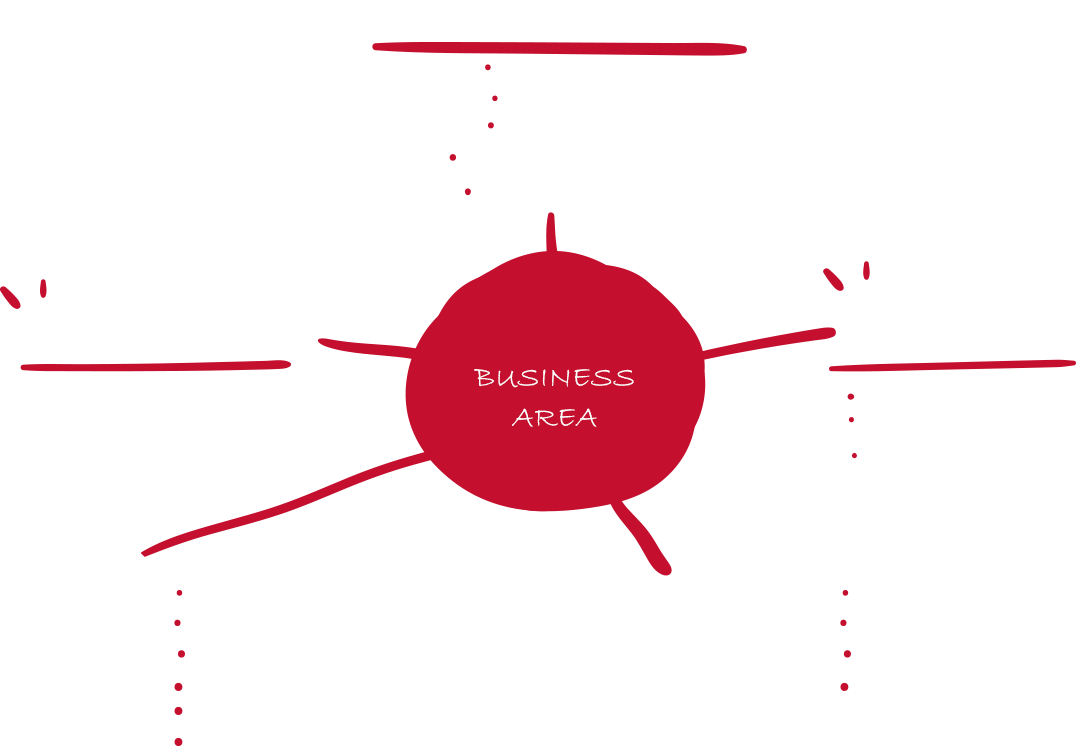 HISTORY
2017. Collaborative game cinematic production with Netmarble & Signed an annual contract
2017. OPEN Shanghai office
2017. Locus Moved to the DOSAN-DAERO 128, office building
2016. Collaborative game cinematic production with Chinese game company Netease_Game World & Signed an annual contract
2015. Production of Cinematic trailer videos of various games_ Lost Kingdom, Raven, COC, free-for-all, Special Force, etc.
2014. Incheon Asian Game
Harmony of the performance of famous K-POP stars. celebrities
and projection on the ground welcomed and showed the culture
to the tourists and the people aroud Asia.
2014. National Museum of Kazakhstan
Proudced large-scale viedo for the national museum in Astana: the capital city of Kazakhstan
ASTANA SHOW
The world biggest multi-channel media show by using Media Floor / Kinetic Attraction Moving Model+Projection Mapping CG method. 36.6m x 29.8m screen. 32 projectors. 835 LCD screens. CityModel.
Various contents shown from different hardwares introduce Astana. The capital city of Kazakhstan and the harmony of the space itself forms an organism togerher.

PANORAMA CIRCLE VISION
High-definition panorama video : 50m x 1.8m
Composited time-laps video above and real-time video below in one screen to show the existence of two different spaces and times.
2014. Production of various images of Hwaseong Dinosaur Museum
2013. Enjoy Show : Multimedia Water Screen Show
Circle water screen show in Zhengzhou. China.
2012. International Exposition Yeosu Korea [EXPO] Exhibition Animation
Produced Exhibiting Animation at Korea Pavilion with advertising
agency HSAD. World's biggest dome theater.
:30m cylindrical projection. 7.5m-high dome projection
2012. Started production of Cinematic promotional video_Archeage
2009. Established LOCUS Corporation
DESIGN CENTER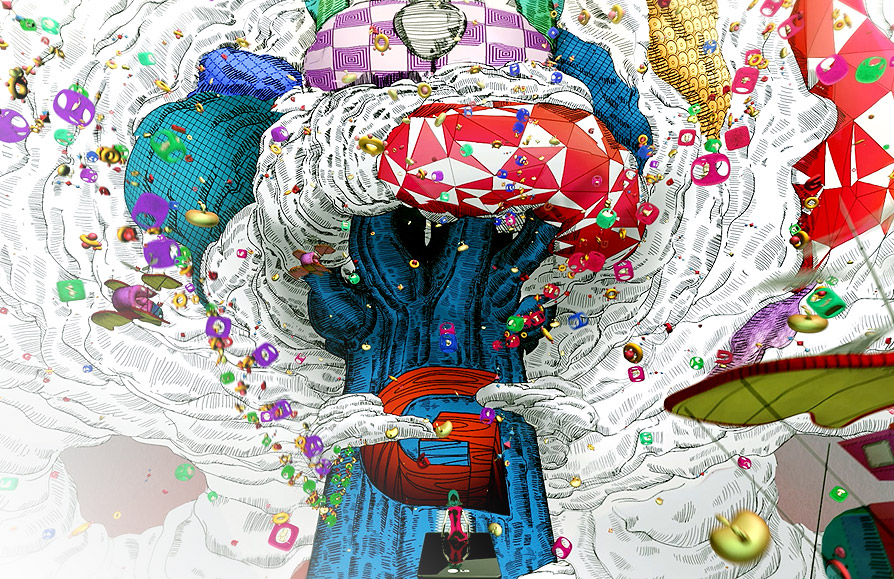 COMPOSED OF TEAMS OF
MOTIONGRAPHIC / ART WORK / 3D DESIGN,
LOCUS DESIGN CENTER
provides various UI and Identity design services as well as
design solutions for all visual media through graphic / typo design,
concept art, illustration, character design and pre-production.
ANIMATION CENTER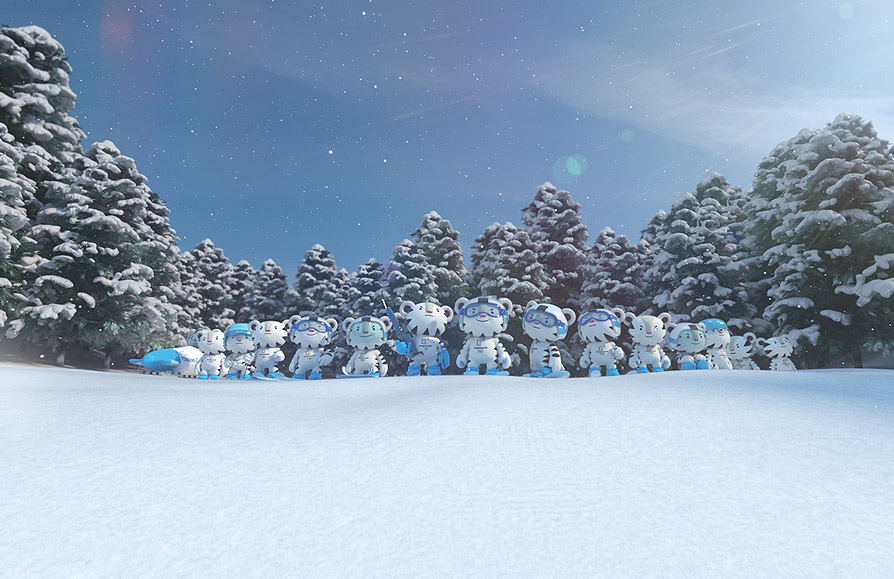 LOCUS IS ALREADY WIDELY KNOWN
FOR ITS HIGH QUALITY CHARACTER DESIGN
AND DIGITAL CREATURE DEVELOPMENT.
The animation center is actively involved in related business
from character development to IP business.
R&D CENTER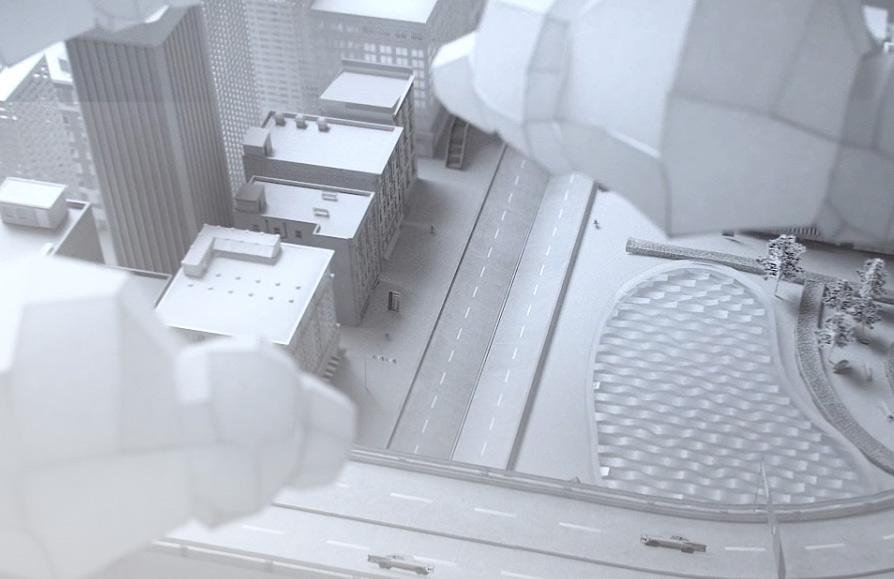 AT LOCUS R&D CENTER, SOFTWARE DEVELOPMENT SPECIALISTS,
3D ARTISTS AND TECHNICIANS ARE CONCENTRATING
on the research of new media contents technologies such as AR, VR, 4D,
interactive experience video, multi-channel multimedia special video and are making
continuous efforts to develop the most advanced and new software to
overcome limitations of expression and experience of creative.